Event wrap up: Transforming Transportation 2012
02 / 23 / 2012
Source: Anson Stewart's website

Last week, transit leaders from around the world converged on Washington, D.C. for Transforming Transportation 2012. The two-day event, hosted by EMBARQ, The World Bank, Inter-American Development Bank, Asian Development Bank, Institute for Transportation Development and Policy, Clean Air Initiative for Asian Cities, and the Partnership for Sustainable Low Carbon Transport, included a number of speakers suggesting ways to scale-up sustainable transportation systems.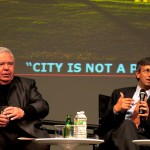 "City is not a problem, City is a solution" – Manish Bapna, the Acting President of the World Resources Institute, and Jaime Lerner discuss scaling up urban transportation innovations.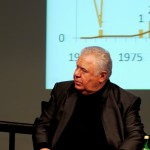 Jaime Lerner, the mayor of Curitiba who successfully "metronized the bus," sitting in front of this graph showing the explosive growth of bus rapid transit systems worldwide.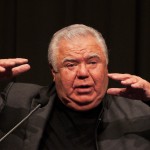 Jaime Lerner describes his "urban acupuncture" approach. A video with highlights from his keynote address is available here.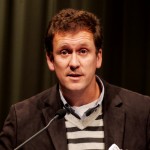 Juan Carlos Muñoz, Professor at the Catholic University of Chile and the Director of our Centre of Excellence.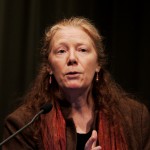 Lake Sagaris, Head of Communications, Innovation and Development for Ciudad Viva and a member of the ALC-BRT Advisory Board.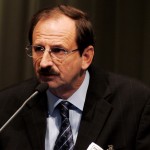 Federico von Buchwald, President of the Metrovía Foundation and Vice-President of SIBRT, presents on Guayaquil's BRT system.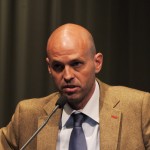 Guillermo Dietrich, Undersecretary of Transportation for Buenos Aires, presents on the municipal government's Sustainable Mobility Plan.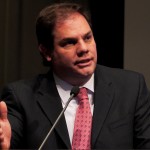 Mauricio Facio Lince Prada, Secretary of the Municipal Government, Medellín.









¿Comments? ¿Opinions? ¿Similar News? Send them to us!